Roundup Weed Killer
Declared Cancer Causing by
Agency of World Health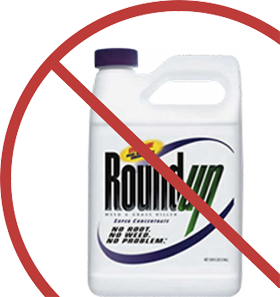 Possible Side Effects:
Non-Hodgkin Lymphoma
Leukemia
*A Group 2A listing means the ingredient "is probably carcinogenic to humans."
We help people injured by Roundup get a case review.
Scientific studies have shown a causal association between Monsanto Roundup weed killer and an increased risk of non-Hodgkins lymphoma (NHL).
Get information about the ever-changing legal environment surrounding RoundUp. We can explain your legal rights.